3 Reasons why men should do Pilates!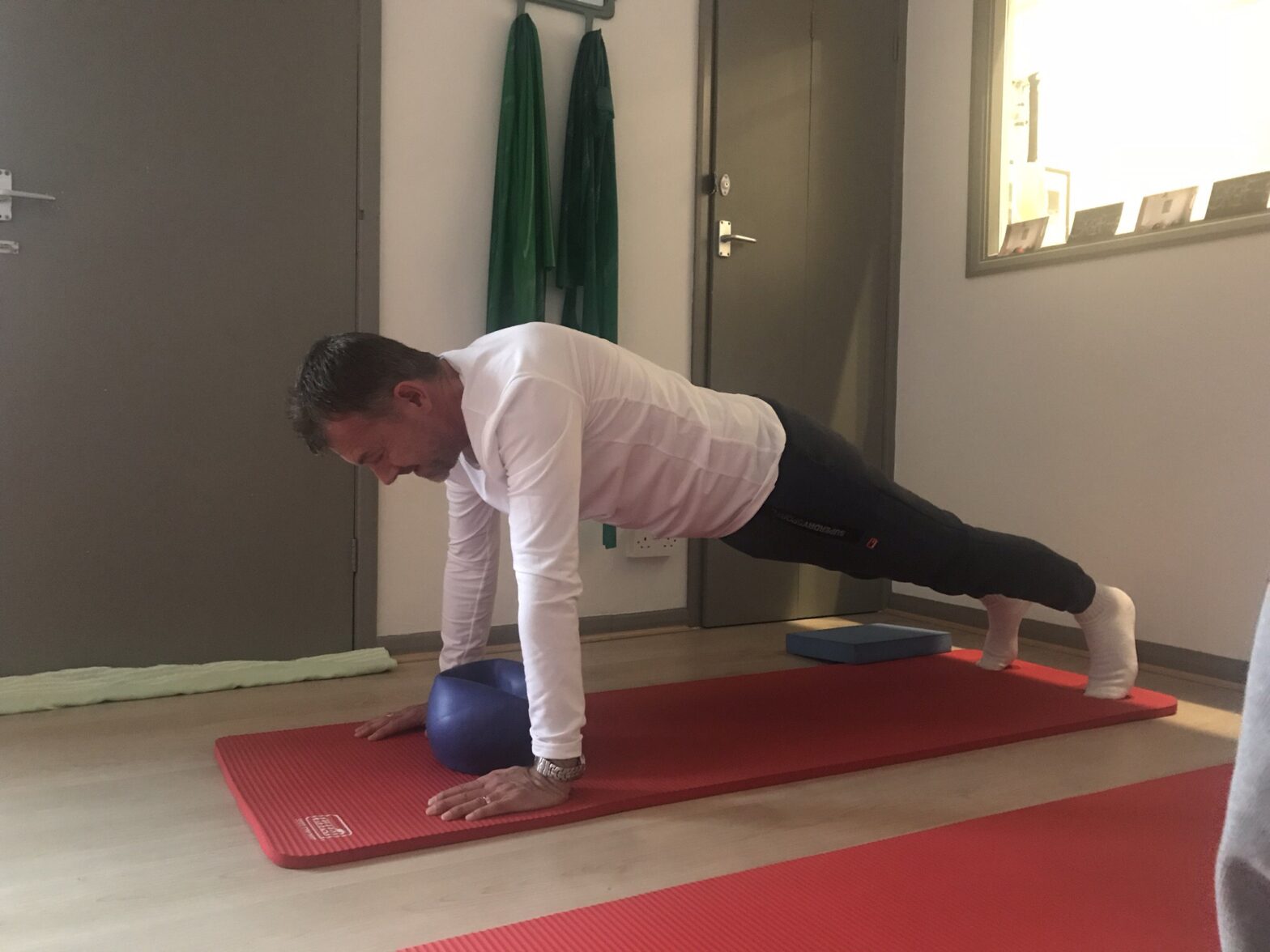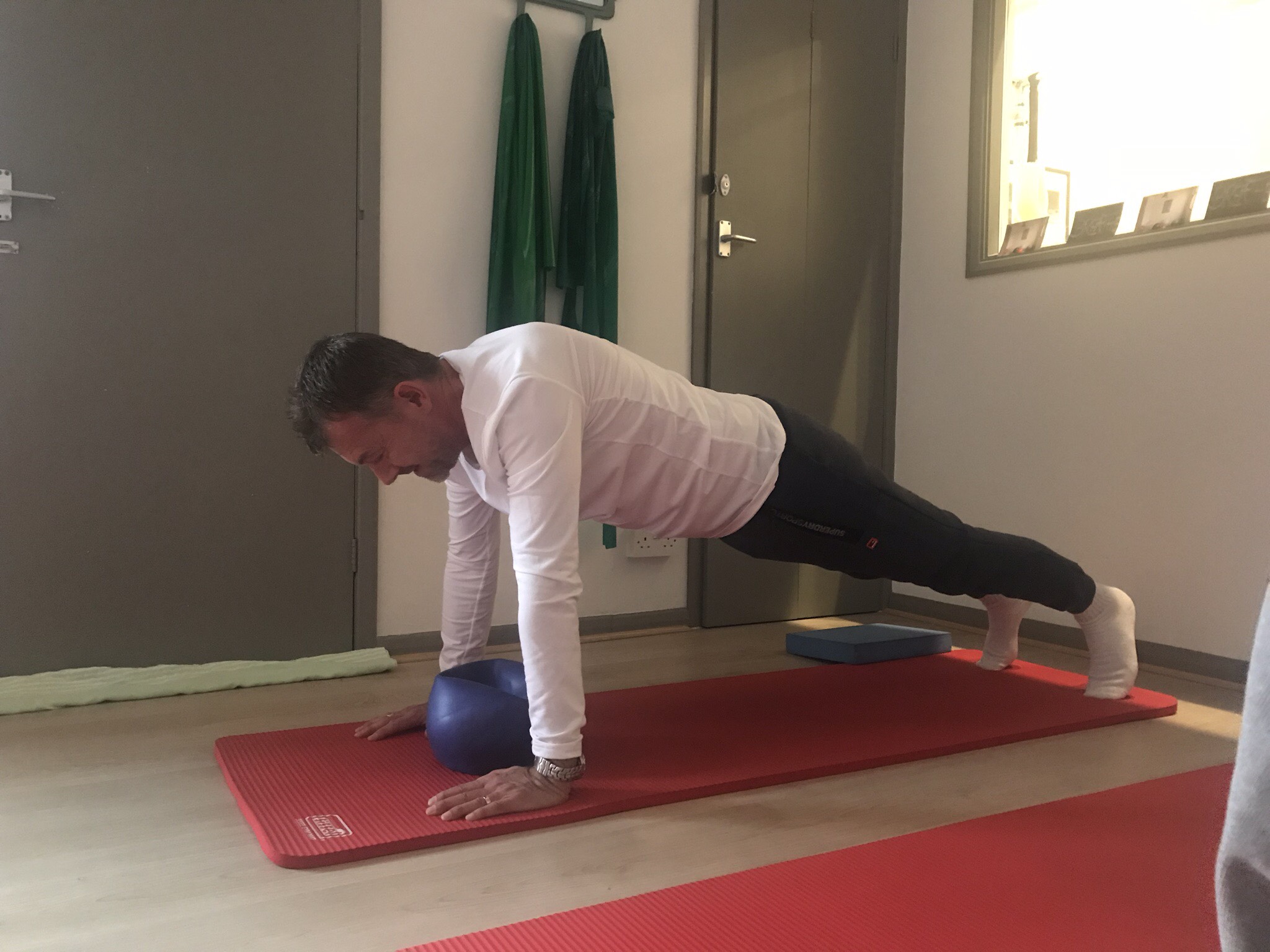 Three reasons men should try Pilates in 2019
It's that time of year again when people think about improving their general fitness, and as the men among us go about making their new year's exercise resolutions for 2019, there are bound to be a few who disregard Pilates as a frivolous fitness regime for yummy mummies on their way to yet another brunch…
Well, if you're one of these men and you think Pilates is too 'easy', then think again! Here are just three reasons you should give it a go this year.
Pilates = a rewarding challenge
Pilates can be a lot of things. It can be low-impact for beginners in order to minimise painful movements and stretches. It can also be meditative, meaning you can learn techniques to help you relax, and to help you connect with your own body. For those who have the stamina, it's hugely rewarding both physically and mentally.
But it's not "easy", per se. So, if you're wondering whether Pilates will actually improve your fitness, come and try it out for yourself, and watch as your muscles, inner core and posture grow from strength to strength.
Pilates also helps with flexibility and rehabilitation, so if you're feeling stiff after a lack of exercise, or an injury perhaps, it can help ease you back into long-term fitness without the risk of doing any (further) damage. It doesn't matter how fit (or unfit) you are at the beginning of the course, as the programme can be adapted to the individual, week by week, so at the end of the term, you'll come out feeling amazing, inside and out.
Pilates = a real sense of social well-being
Are you worried that the only time you spend being 'social' is during a calorific yet pretty sedentary session in the pub? Or when you're interacting with others remotely via a screen? If this sounds like you, why not try one of our group sessions where you can meet new people – male and female – from different walks of life and enjoy real human interaction while potentially shedding a few pounds from your person rather than your wallet!
Pilates = one of the hottest exercise trends right now
If you're still not sure whether it's cool for men to embrace Pilates, then it may come as a surprise to learn that Pilates was in fact devised by a man, for men, way back in the 1920s. When Josef Pilates first created his rehabilitative exercise programme by attaching springs to hospital beds, little did he know that his regime would eventually be adopted by some of the world's greatest sportsmen, with tennis star Andy Murray, the London Irish rugby team, and a whole host of American baseball players joining the list in 2018. Footballer Christiano Ronaldo, 33, also attributes his "biological age of 23" in no small part to his Pilates-based exercise regime, claiming he can keep playing professionally until he is 41!
Today, an increasing number of male celebrities have also joined the Pilates craze in a bid to keep fit and healthy. David Beckham practises Pilates an hour each day and says he is "in the best shape in years". Sting is also an active participant as he regularly joins forces his wife, Pilates trainer Trudie Styler. Meanwhile, James Bond stars Daniel Craig and Pierce Brosnan also rely on Pilates to bulk up and stay trim respectively.
So there we have it. Pilates is a great way of improving long-term fitness levels; it's a great way of making friends; and it's a pretty cool thing to get involved in as we head into 2019.
So rather than letting common misconceptions get in the way of a great workout and social networking opportunity, why not take up our challenge and come to one of our sessions to see what all the fuss is about? For more details on the different classes we offer, head over to our What's On page.
Men and women – we hope to see you soon!